Benefits Category
Family Health
Life Line Screening
provided by
Life Line Screening
As a valued member, Life Line Screening is offering the following four screenings for $135 and an additional Osteoporosis screening at no extra cost:
Stroke/Carotid Artery - an ultrasound evaluation of the carotid arteries that screens for buildup of fatty plaque, a leading cause of strokes;
Heart Rhythm - a quick and easy test using EKG electrodes placed on the arms and legs to identify the presence or absence of an irregular heartbeat;
Abdominal Aortic Aneurysm - an ultrasound that is used to screen for the presence of an aneurysm (enlargement) in the abdominal aorta that could lead to a ruptured aorta;
Peripheral Arterial Disease - an evaluation for peripheral arterial disease (plaque buildup) in the lower extremities;
and Osteoporosis – Non-invasive bone density ultrasound screening of the heel. 

ScriptSave WellRx Prescription Savings Card
provided by
ScriptSave WellRx
Minnesota Farm Bureau offers its members the ScriptSave WellRx Prescription Savings Card
Accepted nationwide at more than 65,000 pharmacies

Use ScriptSave WellRx to save on prescription medications for the entire family

No enrollment fee and no limits on usage

Everyone in your household can use the same card

Average savings of 60%, and, in some cases, can be 80% or more

Free Mobile App - available from Google Play and the App Store

Text, email, print or download a savings card
Those with limited Insurance or no prescription coverage - can reduce out-of-pocket costs
Those with Health Insurance, Medicare, or High Deductible Health Plans - can reduce the cost of medications not covered by insurance, or can possibly find a lower price than their insurance company.
Those with Pets - can reduce out-of-pocket costs on human-equivalent pet medications.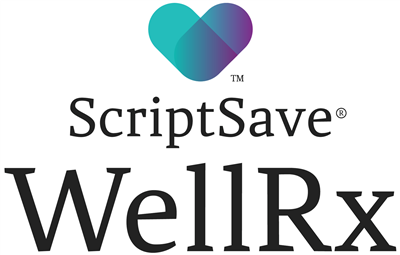 Clear Value Hearing
provided by
Clear Value Hearing
Exclusive Member Hearing Benefits Program.
Clear Value Hearing and Starkey Hearing Technologies have partnered their resources to offer a comprehensive Hearing Benefits Program.

Program Highlights
-FREE for members and their family
-Nationwide Network of Hearing Professionals
-Access to the latest hearing technology
-Clear Value offers significant savings & services that are typically not covered by Medicare and most insurances
-Up to 25% off all Starkey Hearing Instruments (discount off suggested retail)

Testing
-FREE Hearing Assessment by a local ClearValue Network Provider to determine the need for hearing aids.

ClearValue Benefits & Services
ClearValue Providers administer programming and maintenance on all Starkey Hearing Instruments and FREE annual testing.

Included:
-100% guaranteed custom fit
-60 day trial period
-2 year minimum Starkey Manufacturer warranty
-2 year minimum accidental loss and damage
-FREE batteries (1 box per instrument with purchase)



Anytime Fitness, LLC
provided by
Anytime Fitness, LLC
Farm Bureau members in MN (MNFB) and their immediate family members are eligible to enjoy the following at participating Anytime Fitness clubs: 10% off standard monthly fees; 50% off standard enrollment fees*; Free, 7-day trial passes offered to members who bring proof of their membership to an Anytime Fitness club (one pass per person). Anytime Fitness honors health care fitness incentive programs. *Valid at participating locations.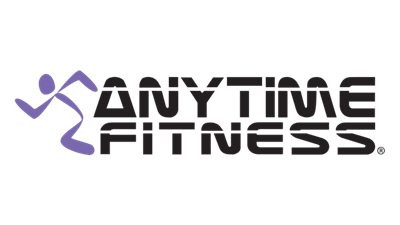 QualSight LASIK
provided by
QualSight LASIK
Minnesota Farm Bureau members can save on vision correction through the QualSight LASIK program.

Learn how you can save 40% to 50% off the national average price for traditional LASIK. QualSight doctors are credentialed, Board Certified, and use the latest FDA technologies.

The QualSight LASIK program offers significant savings at over 700 locations nationwide.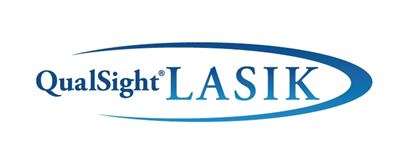 Voice of Agriculture
provided by
Voice of Agriculture
A FREE subscription to Minnesota Farm Bureau Federation's newspaper sent every other month that includes legislative updates, feature stories, health and wellness tips and various other articles pertaining to agricultural and rural Minnesota.
Available as an online eReader or as a downloadable PDF at fbmn.org/voice-of-ag. Please send your current email to info@fbmn.org.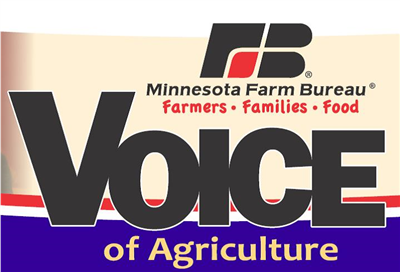 FB Benefits Mobile App
provided by
Mobile App
Maximize Your Farm Bureau Membership Benefits
New smartphone app helps members take advantage of special discounts

Your Farm Bureau membership just got better! The new Farm Bureau Member Benefits App gives you access to member discounts and special offers right in your pocket.

Available for free on both Apple and Android devices, the free Farm Bureau Member Benefits App includes alphabetical and categorical listings of member benefits available in Minnesota. It also features a convenient mapping feature to help you identify member benefits near you at any time.

Farm Bureau members receive benefits at dozens of national retailers, restaurants, health and wellness companies, and local attractions. Members also have special access to home, auto, farm/ranch, and life insurance tailored to fit their unique needs through Farm Bureau Financial Services. 

Download the app today and get the most from your Farm Bureau membership!